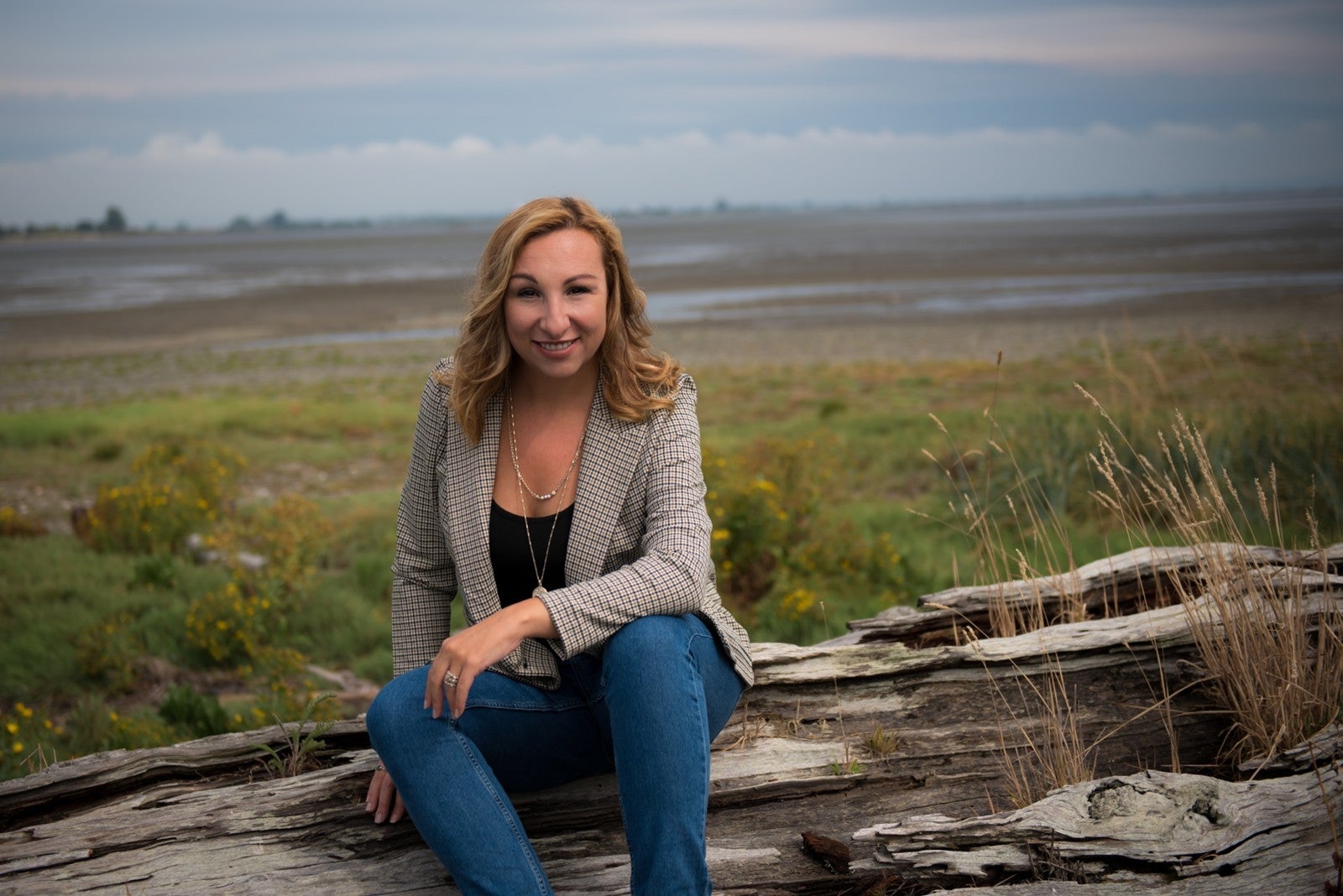 Jen is committed to building relationships with her clients and her community by following her core values: integrity, honesty, professionalism and quality.

Her vision for a long and prosperous career starts and ends with her family in mind, and it gives her great pleasure to help other families put down roots close to where her and her husband have also chosen to raise their children. She's watched her hometown Tsawwassen grow with new development and feels it's an exciting and opportunistic time for real estate in South Delta. Jen cherishes the beauty of the ocean, the sense of community shared amongst neighbours, and the diversifying culture in her region and the surrounding areas. As she helps others find homes that elevate their lifestyles, Jen also strives to put her best self forward by building a life that is rich in health, balance and fulfillment.
Jennifer holds a diploma equivalent to a degree in marketing management from the British Columbia Institute of Technology. With many years' experience starting and successfully running businesses in fields including marketing, tourism and event planning, the entrepreneur at heart found her calling as a realtor - a perfect field for someone who has a passion for sales and superb customer service. She received her Real Estate Trading Services Certificate from the University of British Columbia and carries a license with the Greater Vancouver Real Estate Board. 
Jennifer is the recipient of the following awards and Designations:
Sutton Diamond Award 2018 
MLS Medallion Club Member 2018 
Remax 100% Club 2014/2015/2016/2017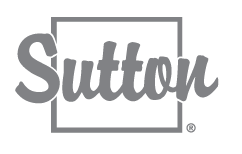 Sutton Group - Seafair Realty 1625 56th St. Tsawwassen B.C. V4L 2B2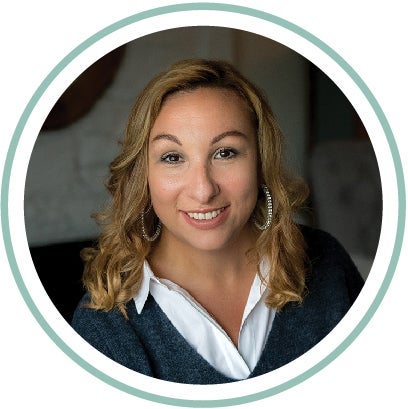 Quick Contact
Jennifer Dupuis
Sutton Group - Seafair Realty
1625 56th St.
Tsawwassen
B.C.
V4L 2B2
Phone:
604-315-5560
Email:
Info@jenniferdupuis.com