Whether you're a first time home buyer or an experienced investor, Jennifer is committed to guiding you through the buying process.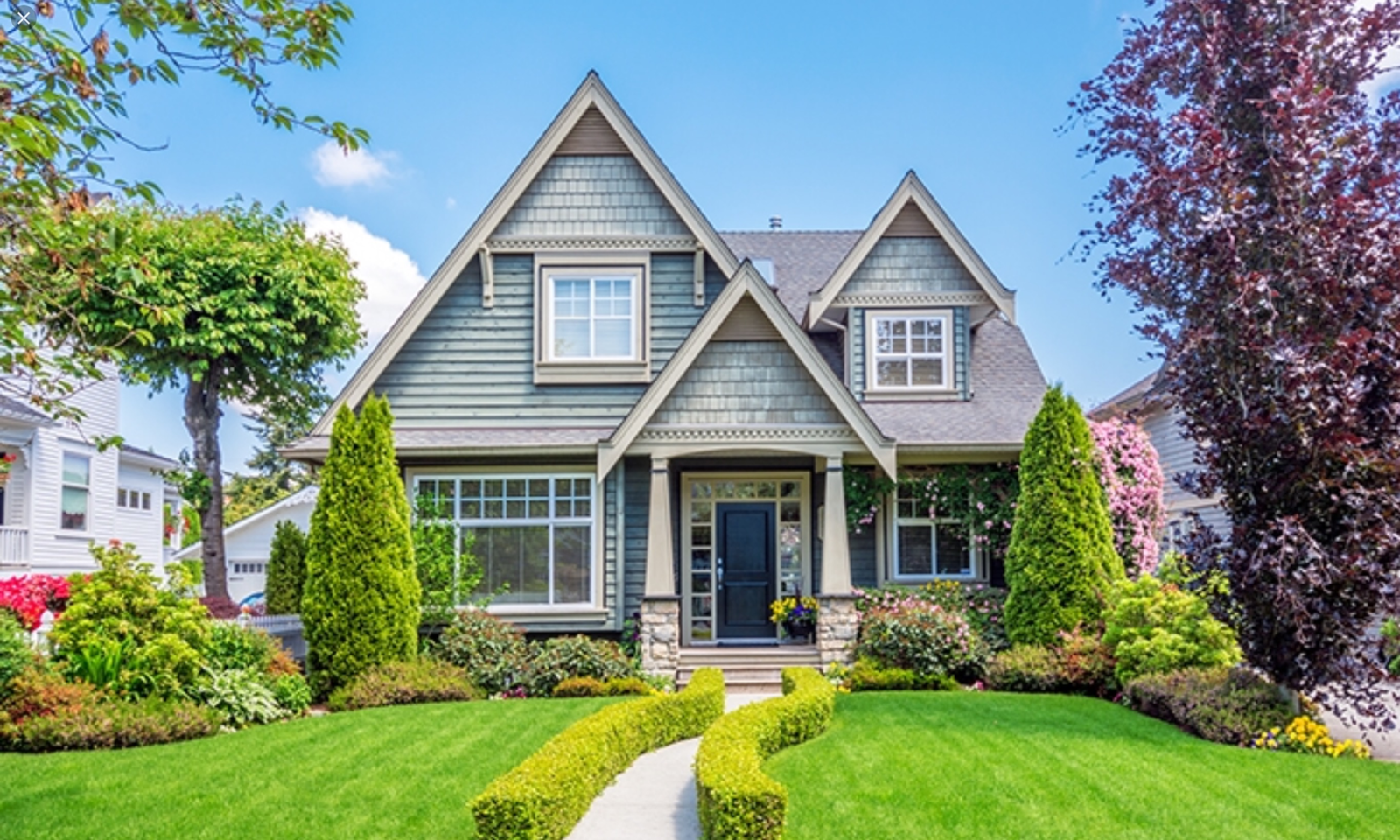 Jennifer's drive to help people translates through her passion to find the "perfect home" for her clients.  In her time as a Dedicated Buyer's Specialist she helped 100's of buyers purchase Real Estate.
Please fill out the form below or contact Jennifer to book a Complimentary Buyers Consultation 
Do you want to stay on top of the market by receiving new listings BEFORE they hit the Public MLS site? Let Jen Know!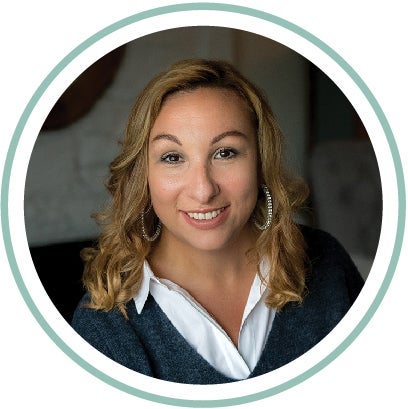 Quick Contact
Jennifer Dupuis
Sutton Group - Seafair Realty
1625 56th St.
Tsawwassen
B.C.
V4L 2B2
Phone:
604-315-5560
Email:
Info@jenniferdupuis.com