Complimentary Home Evaluation
Looking to find out what your home is worth in today's market? Simply fill in the form below and Jennifer will get back to you to book a Complimentary Market Evaluation of your property.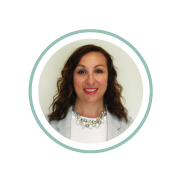 Quick Contact
Jennifer Dupuis
Sutton Group - Seafair Realty
1625 56th St.
Tsawwassen
B.C.
V4L 2B2
Phone:
604-315-5560
Email:
Info@jenniferdupuis.com