It's important to work with an experienced REALTOR® when selling your most valuable asset. Jennifer has helped many through the stressful and emotional task of selling their home. It takes preparation, organization, professional support and personal care. Jennifer will guide you through every milestone, from analyzing your needs to closing the sale and beyond. 
                Marketing Specialist - Experienced Strategist - Expert Negotiator 
 
Contact Jennifer for a Complimentary Property Evaluation!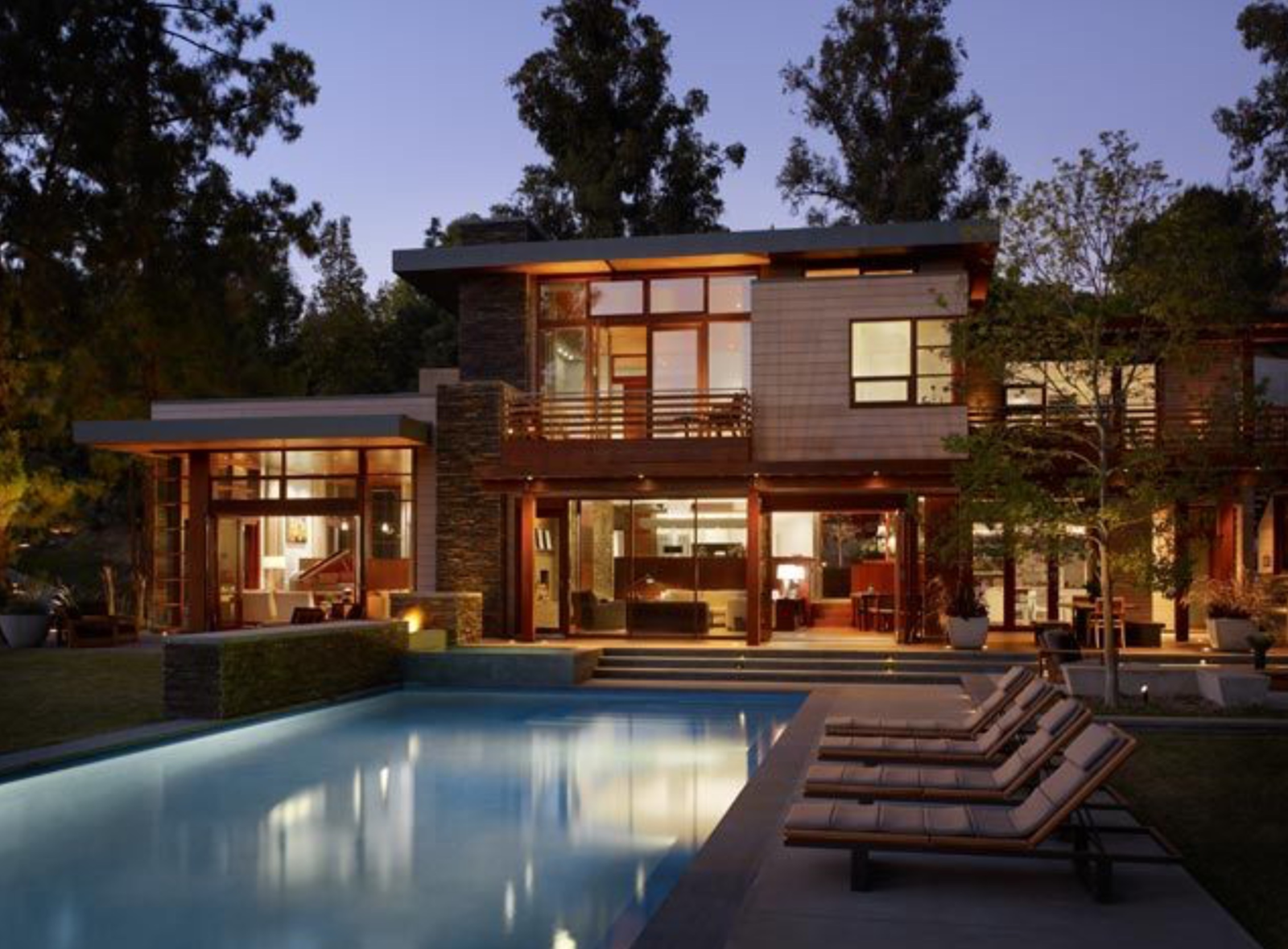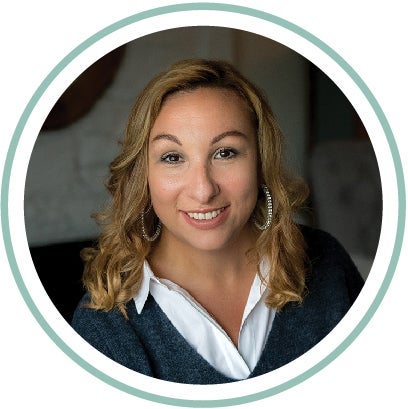 Quick Contact
Jennifer Dupuis
Sutton Group - Seafair Realty
1625 56th St.
Tsawwassen
B.C.
V4L 2B2
Phone:
604-315-5560
Email:
Info@jenniferdupuis.com